The Children's Hall and Nursery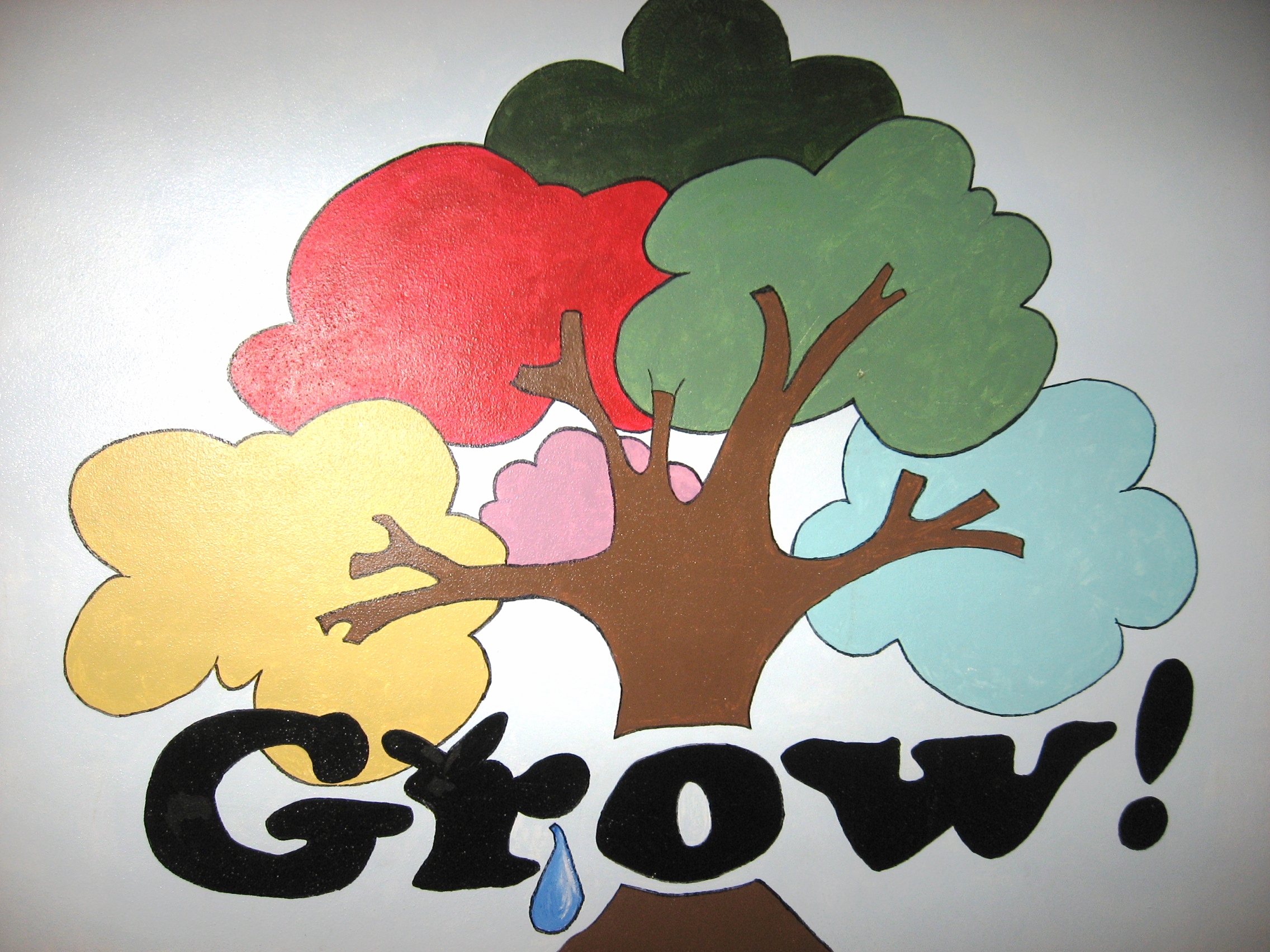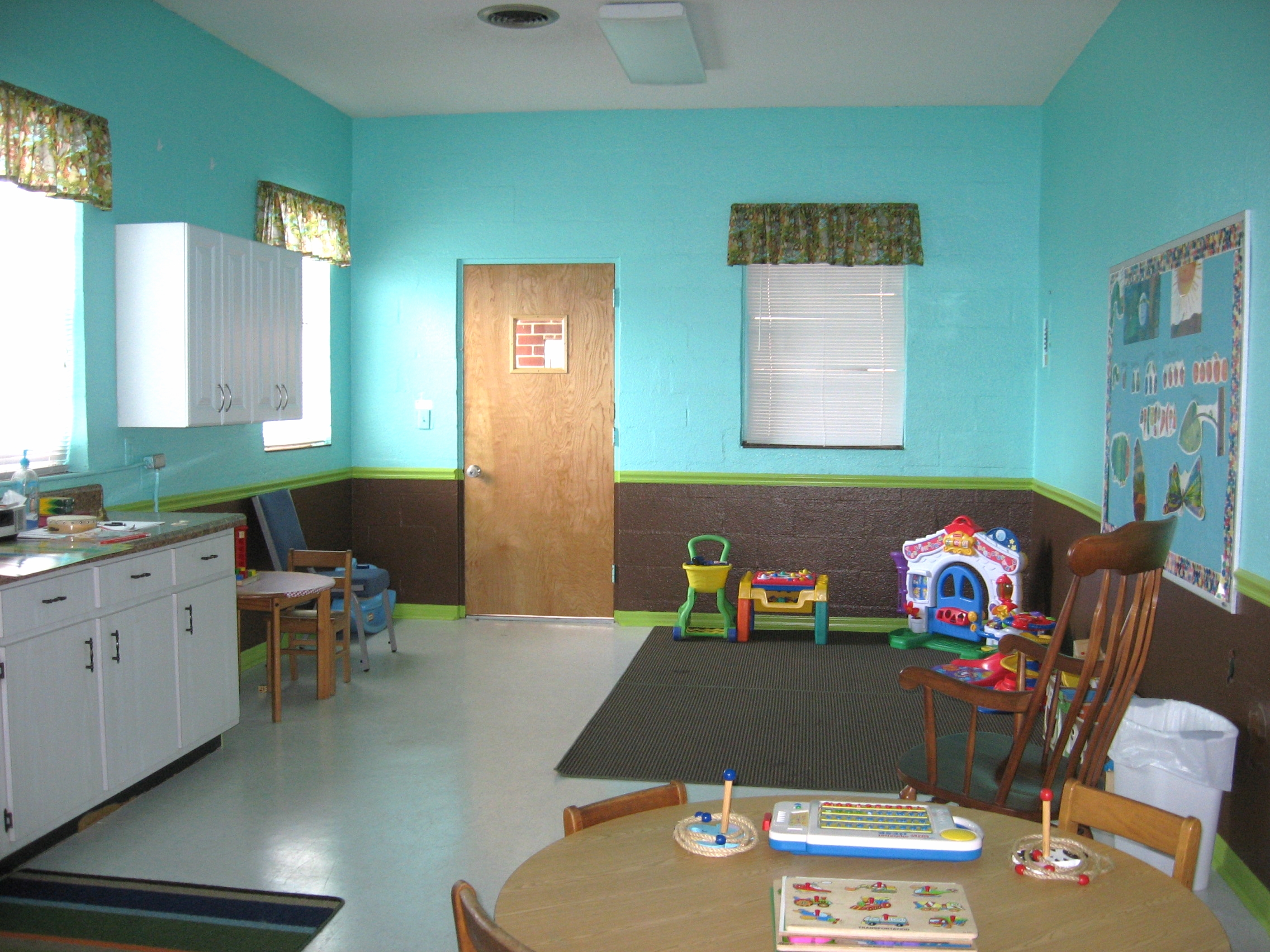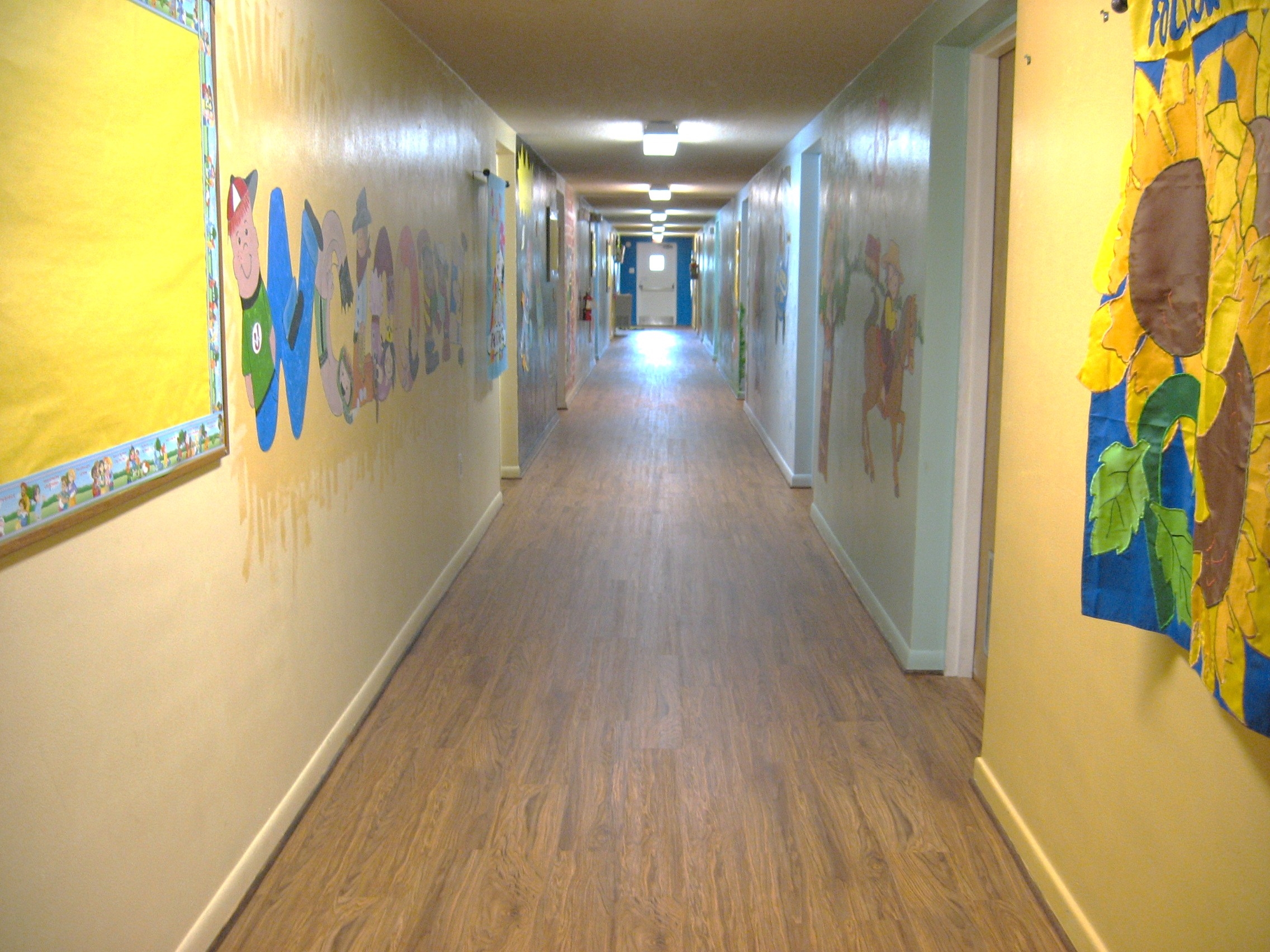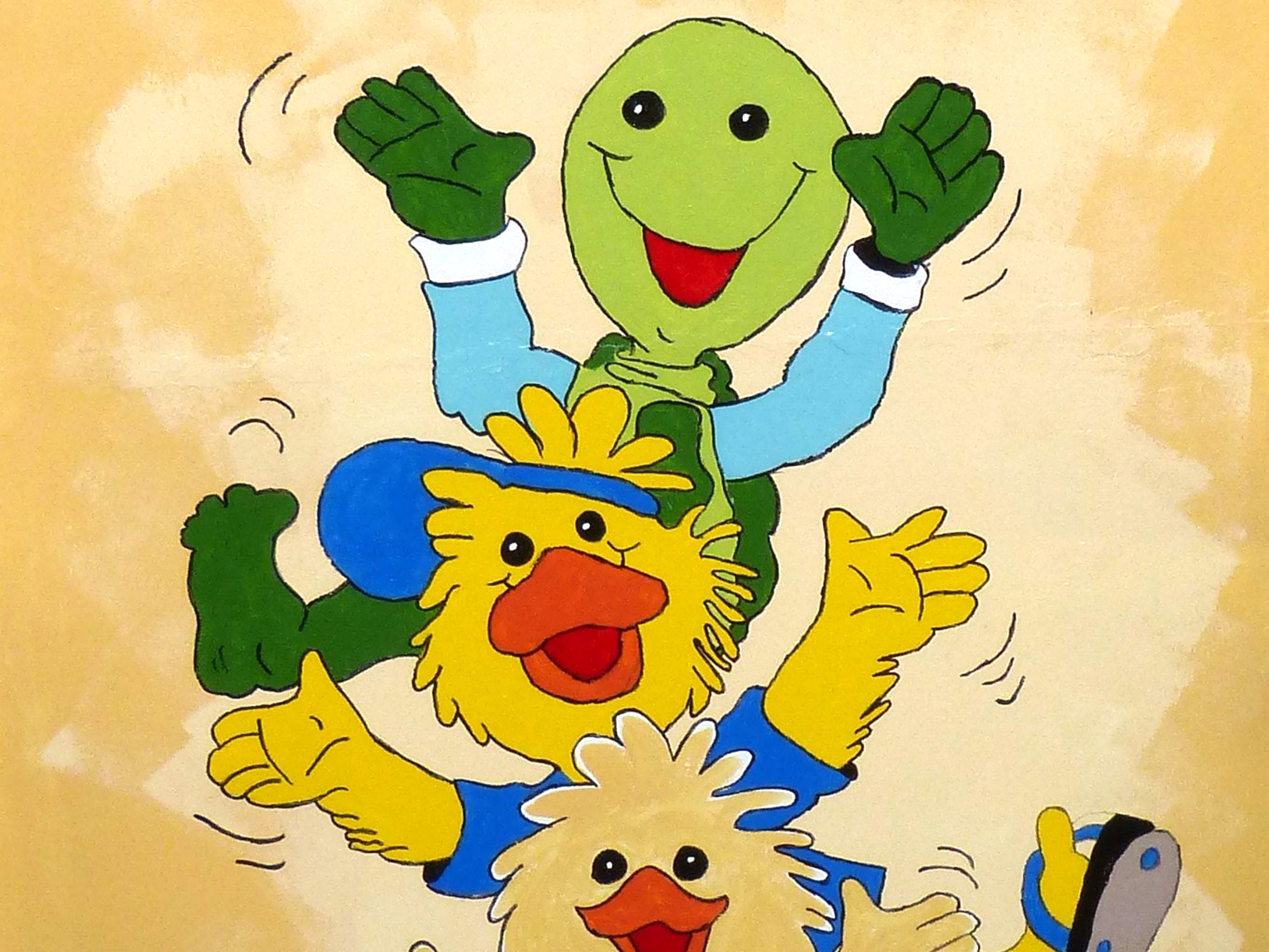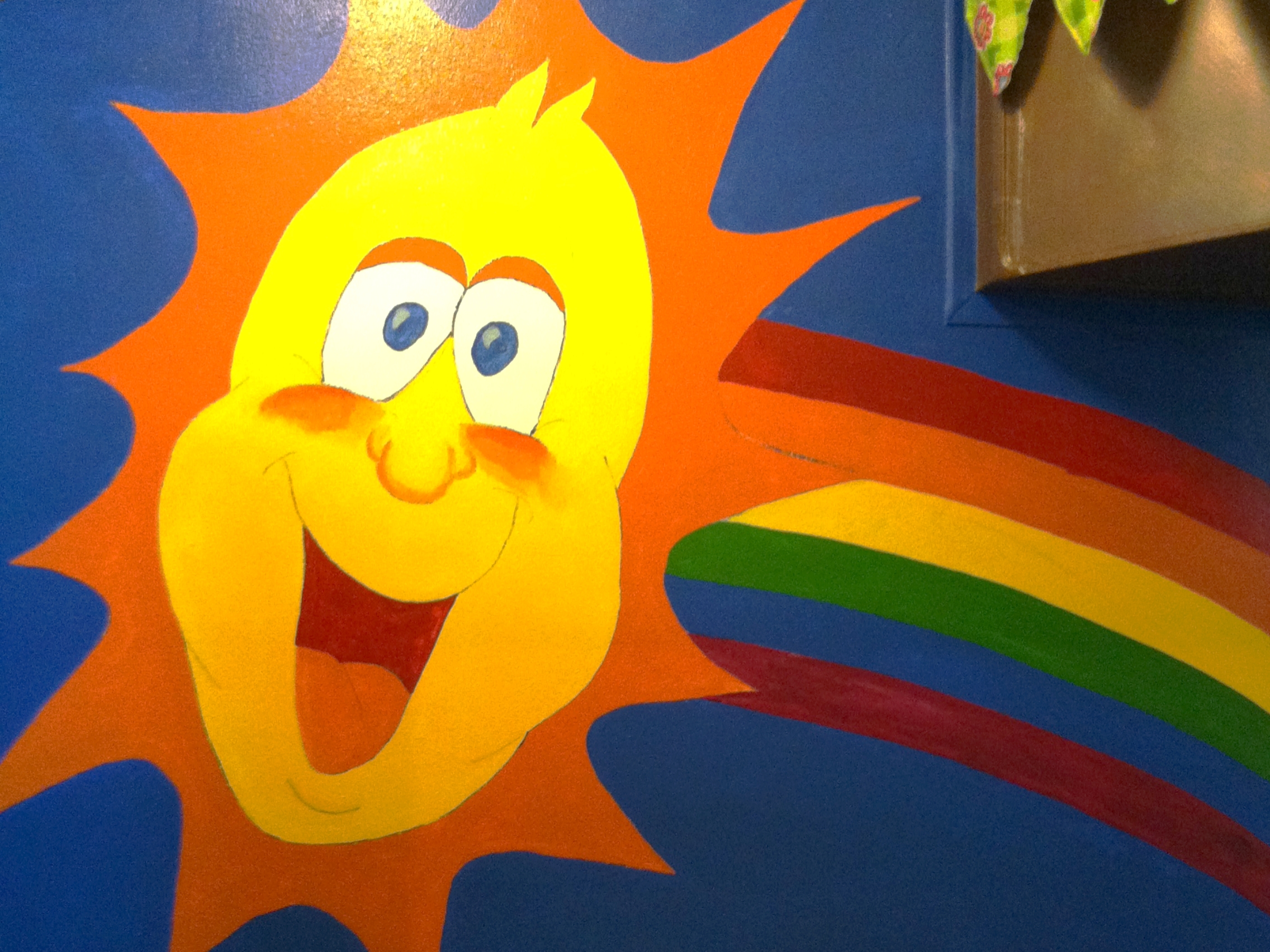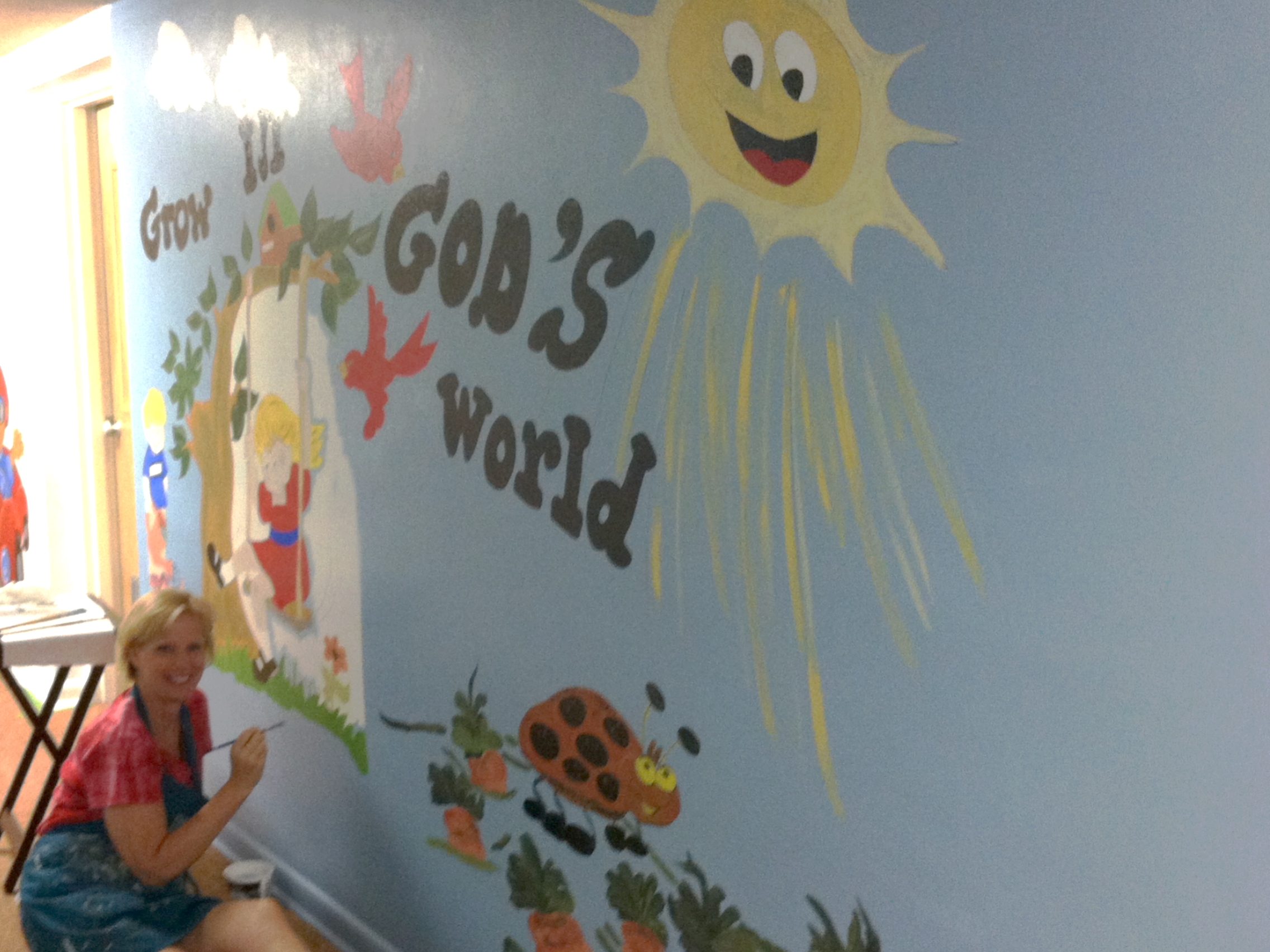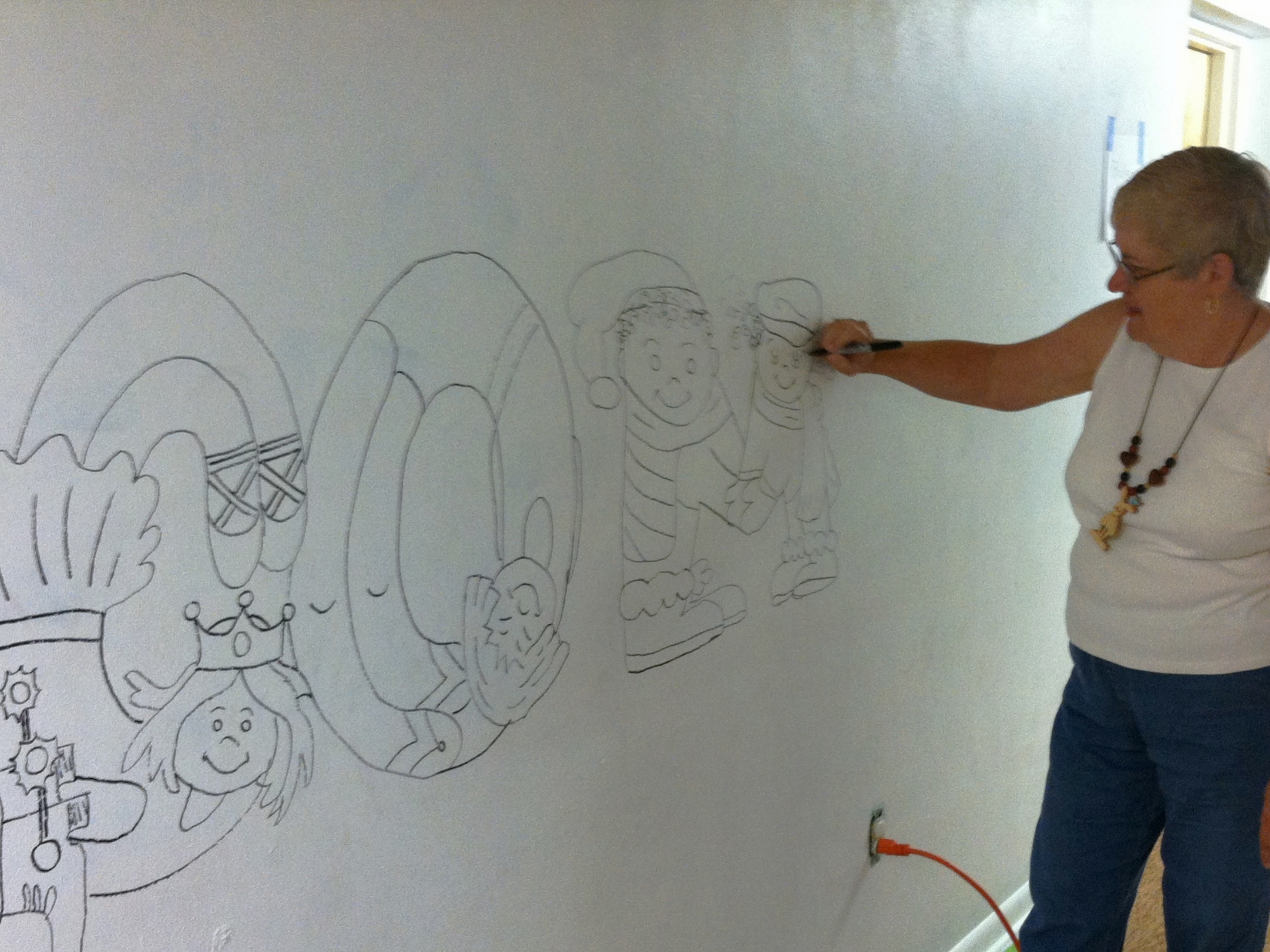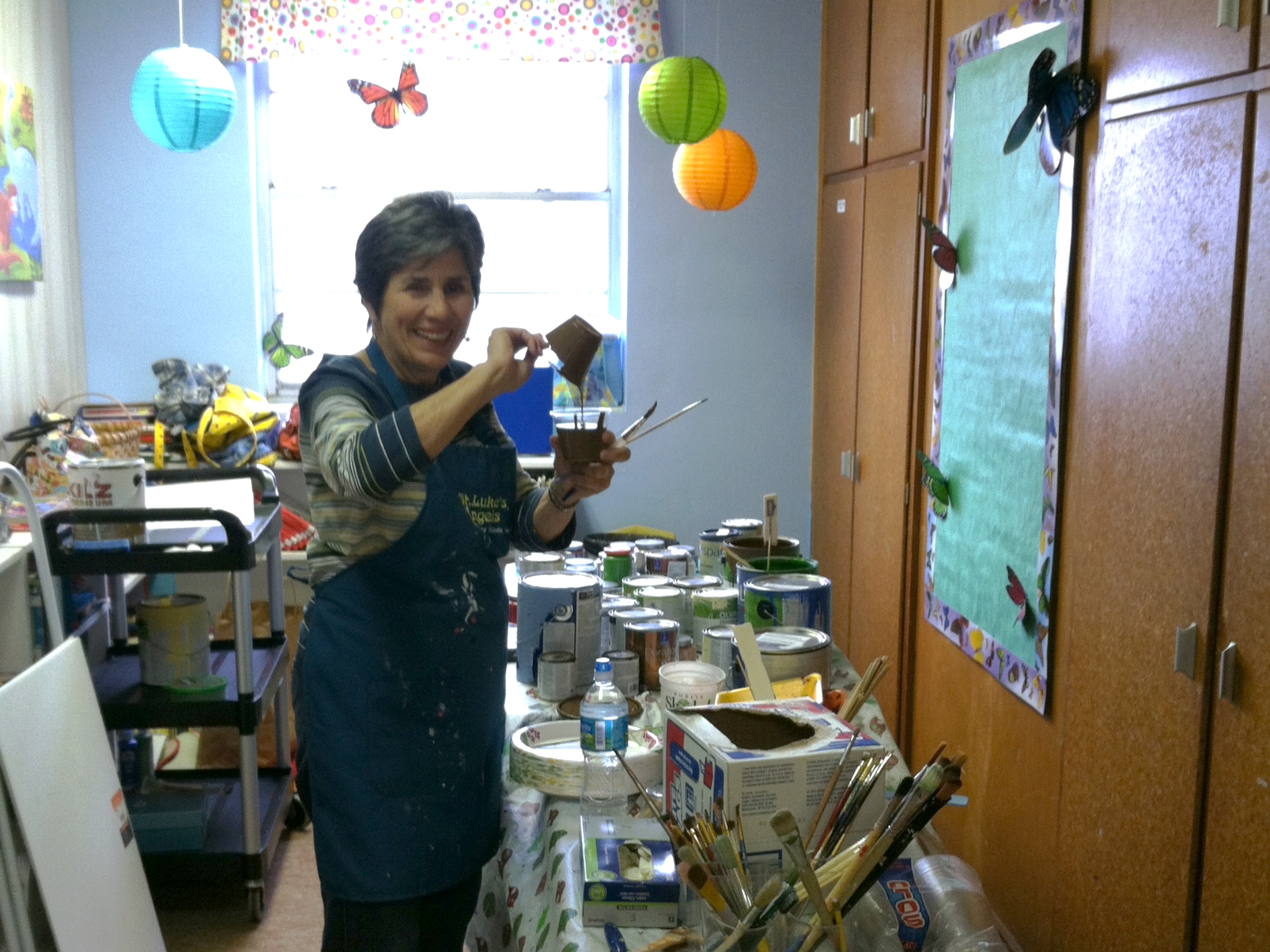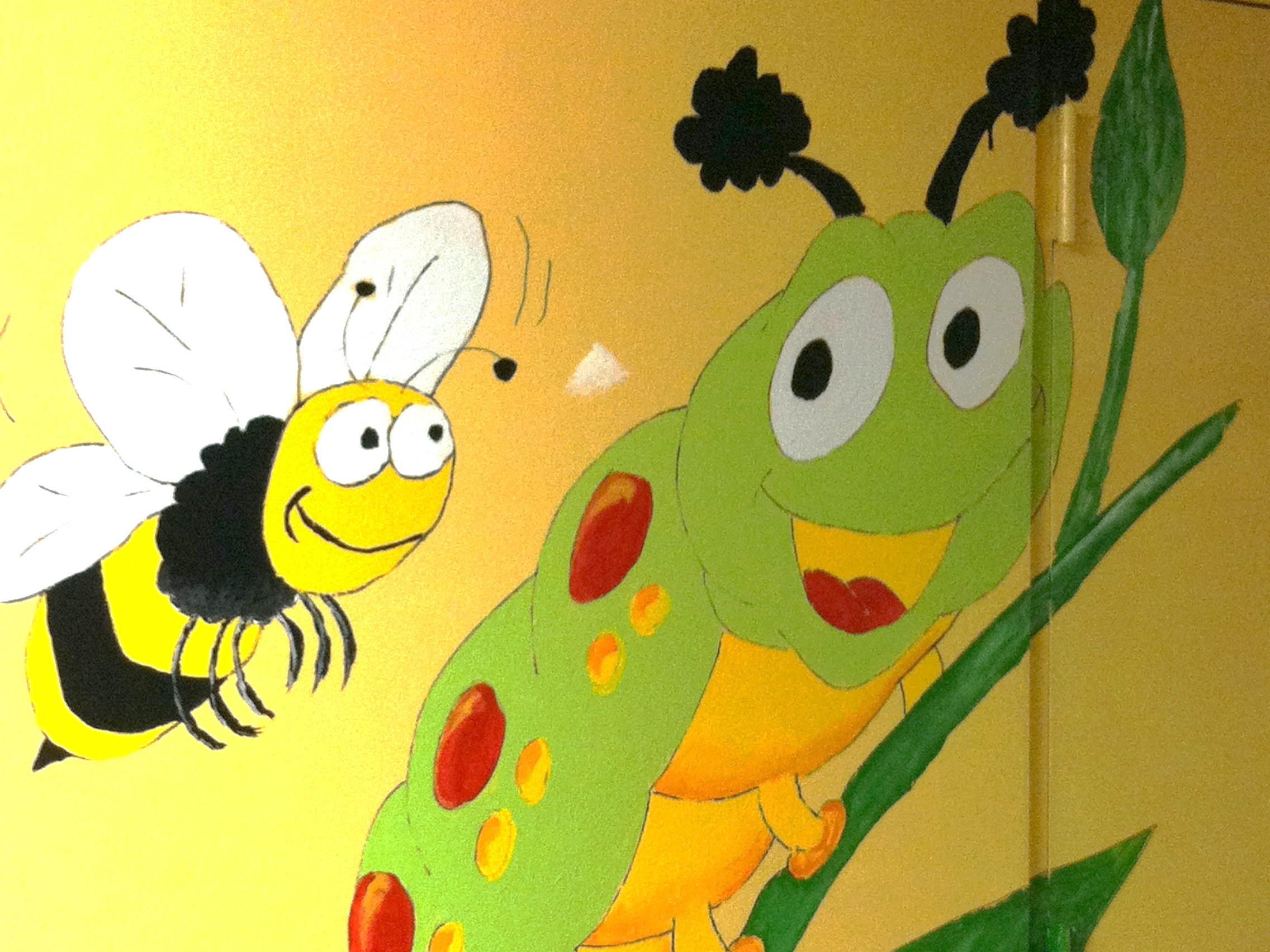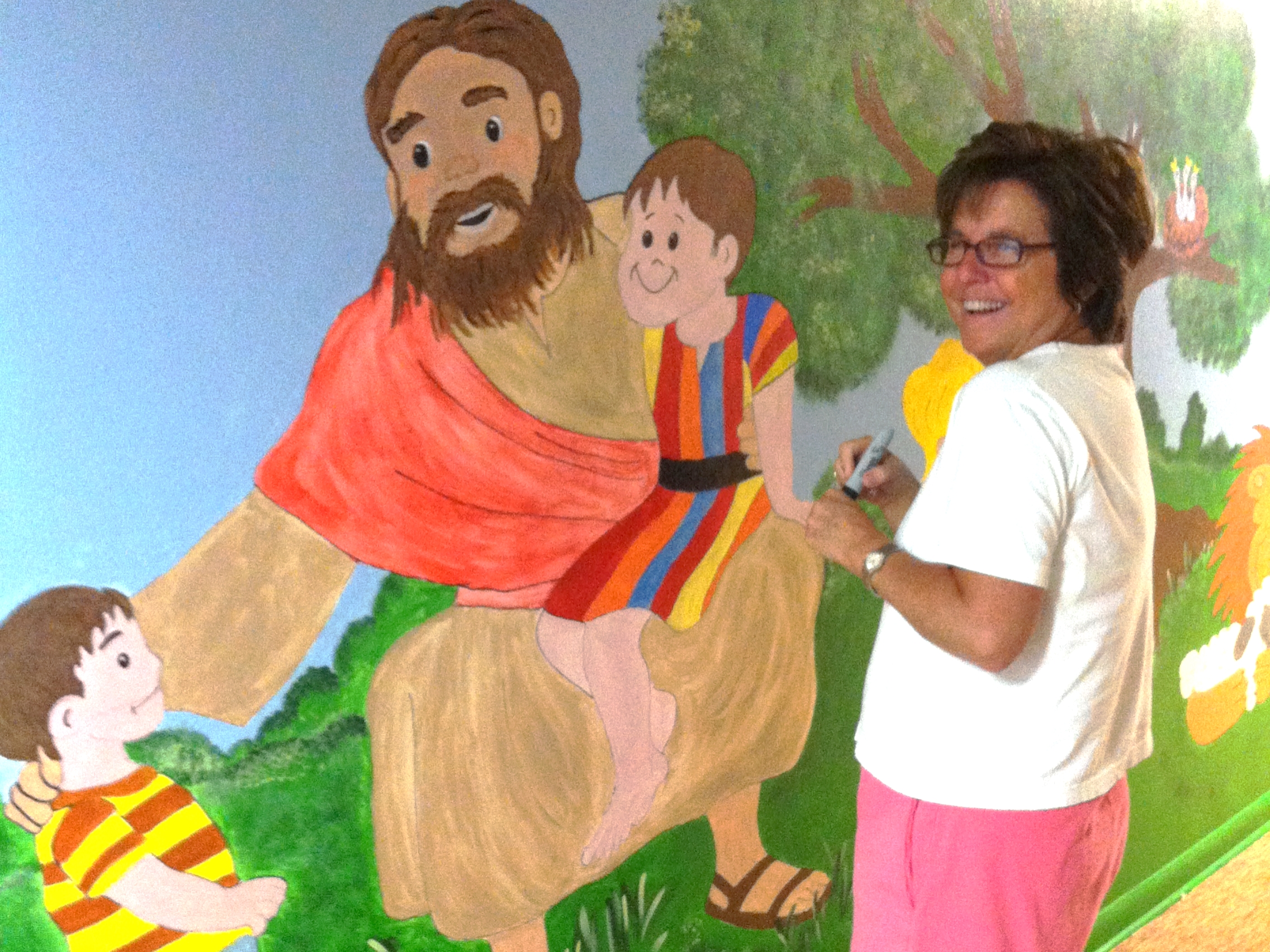 Our Children's Hall and our nursery host a variety of our children and family ministry programs. The nursery is available during our Sunday service and our Children's Ministry meets on Sundays and throughout the month for special events.
For more information about our Children and Family Ministries, click here.